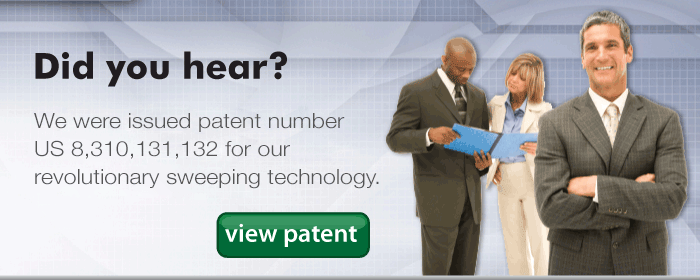 Welcome to Megasonic Sweeping



Megasonic Sweeping has many benefits over traditional megasonics as it eliminates damage caused from the uneven power surges normally present in megasonic tanks. These surges are evident by observing the ridges and fogging that are present on the liquid surface. Where there are surges the power is extremely high, away from the ridges there is little power and little cleaning.



Proven Results and Benefits



The benefits provided by Megasonic Sweeping come from sweeping through a range of frequencies and exciting each PZT at its natural resonant frequency. Typically the sweep cycle is set 3-5 KHz above and below the range of the PZTs. Sweep cycles of 1000 times a second provide proven results when removing particulates in the Submicron range. Benefits with cleaning and processing in the Nanometer range are the next frontier as we further develop this exciting new technology. The elimination of shadowing and masking, with uniform power distribution throughout the cleaning vessel and substantially increased transducer array lifetime are also achieved with this technology.

Megasonic Sweeping generators with full digital operational control of generator functions are currently available in frequency ranges of 360kHz, 470kHz, and 1mHz. Development is underway on products with frequencies between 470kHz and 1mHz and also above 1 mHz. These new products will be available soon.

Megasonic Sweeping is headquartered in Trenton N.J., with manufacturing locations in the United States, Germany, Switzerland and Malaysia.
News:

Announcement: Megasonic Sweeping Inc. has been issued patent number US 8,310,131,132 for their revolutionary sweeping technology. view patent
Download Our Free Report